Competence Network: IVF-Naturelle® Your gentle way to having a baby
The wish to undergo milder infertility treatments has prompted us to develop the so-called "IVF-Naturelle®" technique, a special form of in vitro fertilization. We largely refrain from using hormone stimulation because the natural cycle produces better embryos and is more beneficial to women's health, and probably that of the children. We are a network of centres who specialize in IVF-Naturelle® and are constantly further developing it.
Prof. Michael von Wolff & the teams in Switzerland, Germany, Austria and Spain are looking forward to meeting you.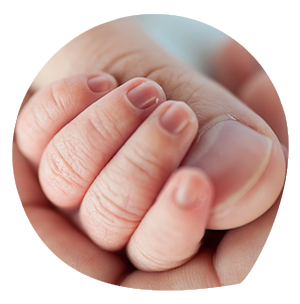 In Switzerland in particular, there is growing awareness that IVF treatment not only leads to a slightly increased malformation rate, but also to functional changes in the children. These include changes in lipid metabolism, which are accompanied by an unfavourable distribution of body fat and a slightly increased blood pressure. Several but not all studies indicate that a link with IVF therapy is possible. However, this has not yet been confirmed for definite. It is also unclear whether such changes are relevant to children's health later in life.
What are the potential causes of
...
read more »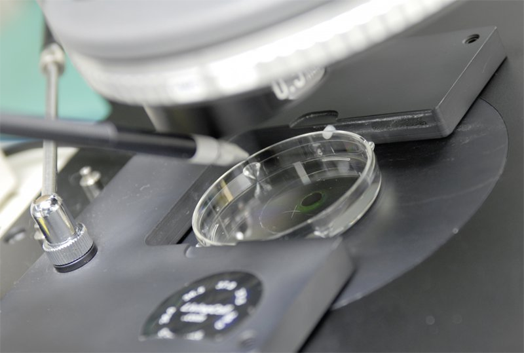 The technique of IVF in a natural cycle is as old as IVF itself. However, over the last decades, IVF techniques have shifted more towards IVF with high-dose hormone stimulation.
IVF in a largely natural cycle, i.e. IVF-Naturelle® as defined by us, is not commonly used and therefore the procedures and treatment results are only partly understood by many.
Saving money by participating in a study