Luzerner Kantonsspital
Welcome to the Fertility and Hormone Center at Luzerner Kantonsspital
"We are your contact for all concerns regarding infertility in Central Switzerland. Questions about hormone health or fertility are as diverse as life itself!
Treatments that are as gentle as possible with the aim of healthy children are my highest goal. IVF-Naturelle combines the most modern technology in the IVF laboratory with a less stressful preparation of the ovaries - without or with minimal hormonal stimulation.
I look forward to meeting you".
Your contact is: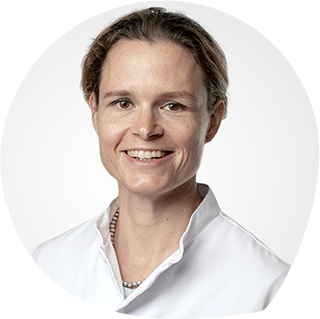 PD Dr. med. Alexandra Kohl Schwartz
Medical director
Head of the department for reproductive medicine and gyn. endocrinology
Luzerner Kantonsspital
Spitalstrasse
6000 Luzern 16
Tel.: +41 (0)41 205 35 35
kinderwunschzentrum@luks.ch
https://www.luks.ch/standorte/standort-luzern/frauenklinik/leistungsangebot-frauenklinik/willkommen-im-kinderwunschzentrum